Helping to Achieve the Vision of a Balanced, Sustainable Environment:
Kategorie: Innovations, Products
05. October 2016 | Eco-Friendly Construction on the Rise
According to a recent survey by the Forsa Institute which was commissioned by Deutsches Fertighaus Holding (DFH), the vast majority of Germans who build houses now stress energy efficiency and sustainability. Eighty-six percent of respondents insist on environmentally compatible construction methods.

Owner-builders attach importance to reducing long-term energy and maintenance costs, and are also increasingly focusing attention on the aspects of wellbeing and healthy living.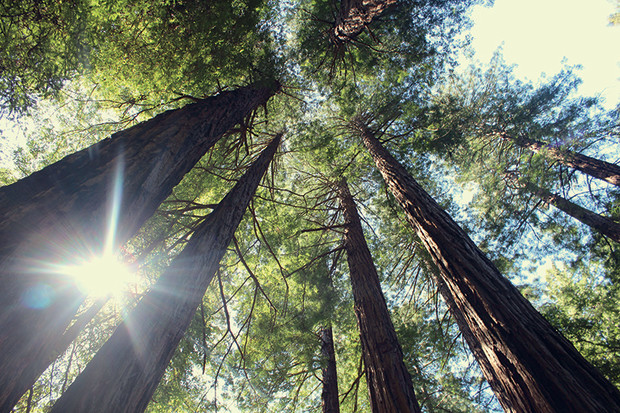 In terms of healthy living, sustainability, energy efficiency, long life and sensible use of resources, wood is an excellent building material that points the way to a better future. Among other things, it binds carbon and thus extracts carbon dioxide, a greenhouse gas, from the atmosphere. In view of the major challenges being posed by climate change, modern timber construction has significant potential for improving our planet's future prospects – among other things, because it permits eco-friendly production of building materials. It is also renewable: in Germany alone, enough new wood grows every five seconds to build an entire single-family detached home. And wood boasts many other favourable properties that are causing its popularity to surge. Wood and wood-based materials are naturally endowed with low thermal conductivity, making them ideal for building energy-efficient houses. Used in conjunction with effective insulation, they considerably reduce the consumption of heating energy and carbon dioxide emissions. They also result in a healthy indoor climate that lets residents enjoy greater emotional and physical wellbeing.

All of the wood used by SWISS KRONO comes from sustainably managed domestic forests. We produce our engineered wood products using only formaldehyde-free binders, which is why SWISS KRONO OSB products bear the PEFC mark. SWISS KRONO also explicitly advocates cascading, or sequential, reuse of wood. The most important aspect is ensuring that it is not burnt to release its energy until after it has been used in as many other ways as possible.

What's more, we practise virtually carbon-neutral production of our wood-based materials. We also strive to minimise the distances they are transported, use renewable energy sources, and completely utilise all raw materials. For all of these

Five Latest Articles
More articles