SWISS KRONO Wood-Based Materials Made in Germany

Top-quality, eco-friendly wood-based materials: that's what the SWISS KRONO GROUP and SWISS KRONO in Heiligengrabe, Germany stand for. We produce our innovative products using only thinnings from sustainably managed forests. Our extensive product portfolio extends from environmentally friendly OSB boards for healthy living to multifunctional MDF boards:

SWISS KRONO OSB Boards: Stiffening, Airtight, Low Emissions
SWISS KRONO QuicklyBoard OSB/3: Versatile and Universal
SWISS KRONO DP50/WP50: Multifunctional MDF Boards
SWISS KRONO MDF Boards: Creative Multitalents
SWISS KRONO anti-termite: Termite-Resistant High-Quality OSB
SWISS KRONO Accessories: for Fast, Easy Installation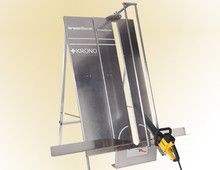 Professional Cutting Rig
The professional cutting rig for wood-fibre insulation, with various angle settings for fast, precise work.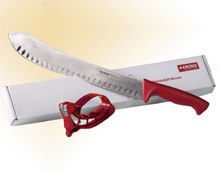 Installation Knife
Specially developed for cutting wood-fibre insulation, the blade requires only slight pressure to cut smooth, neat edges with ease.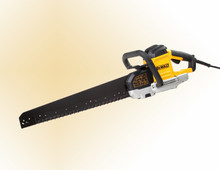 Alligator DWE397 Hand Saw
A special universal saw, ideal for wood-based materials and wood-fibre insulation. The teeth face in both directions for especially easy cutting.