­
KRONOTEX AQUA ROBUSTO
AQUA ROBUSTO – Laminate flooring for all life situations
Our daily lives hold numerous important challenges in store: a leaking radiator or a vase knocked over by the dog – always when you are not there, of course. At least you don't have to worry about the laminate flooring. Even tougher and everlastingly sound – AQUA ROBUSTO is a reliable companion for the most demanding challenges. A mounting board highly resistant to swelling and a force-fit locking system create a strong team to cover every life situation. The laminate flooring is extremely water repellent, resistant to all kinds of liquids and extremely durable. When combined with the AQUA skirting board, the laminate flooring can withstand standing liquids for 24 hours without any signs of fatigue (according to NALFA test)!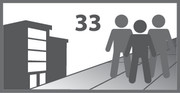 Classes d'usage
Professionnel 33 AC 5
Propriétés du décor

Structure
La surface de ces lames présente une structure particulière.

Pose rapide
Pose rapide grâce au mécanisme de verrouillage facile à utiliser dans le sens longitudinal et transversal.

V4
Chanfreiné sur les 4 côtes

Antistatique
Antistatique
Certificats




Les avantages du stratifié

Programme de livraison
| Épaisseur | Longueur | Largeur | lames/carton | m²/carton | cartons/palette | m²/palette |
| --- | --- | --- | --- | --- | --- | --- |
| 12 | 1380 | 191 | 5 | 1,318 | 56 | 73,808 |
Surfaces
| | |
| --- | --- |
| 1 Frise | |
Plinthes
Clips Vidéo

Banner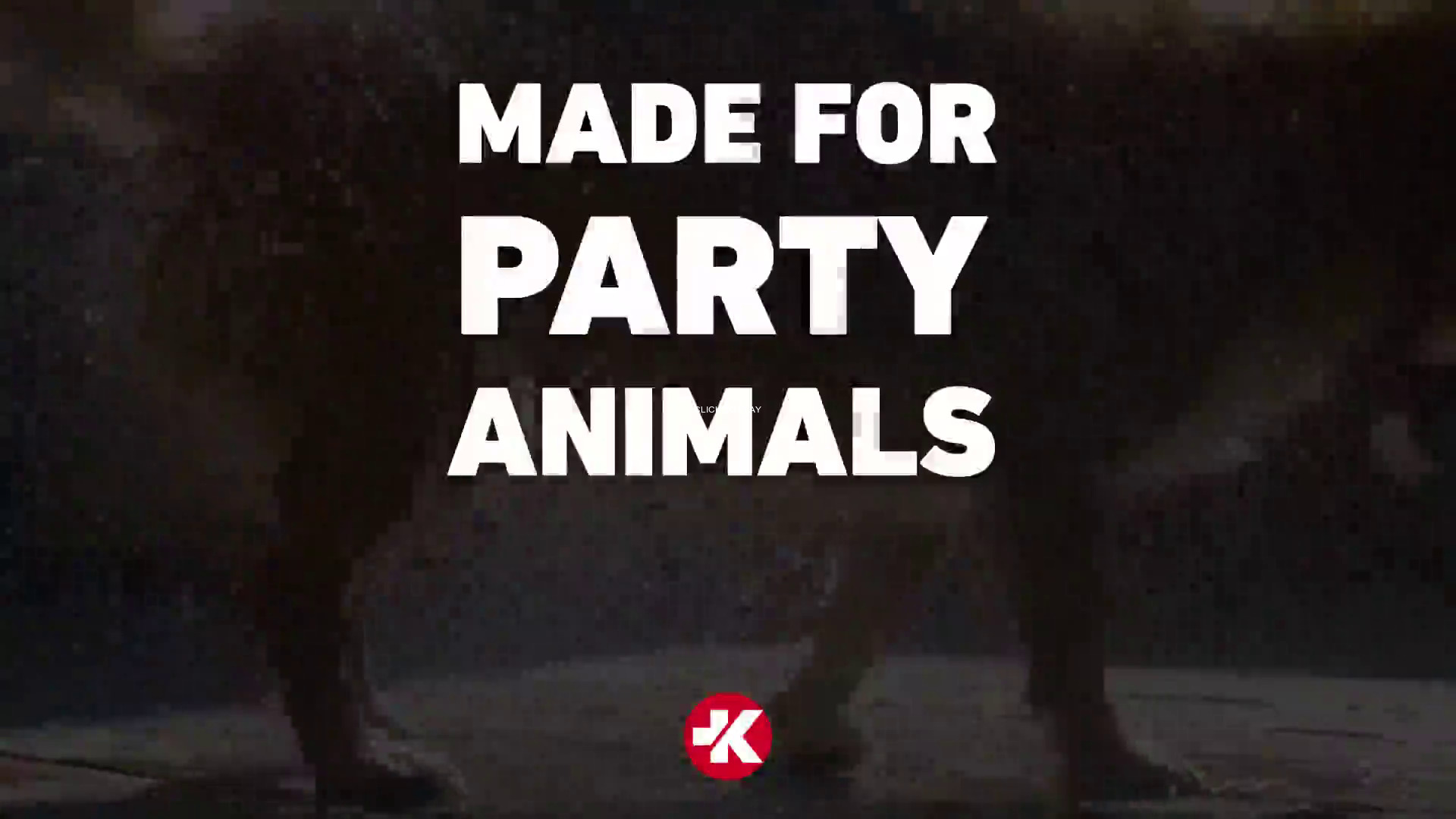 Made for Party Animals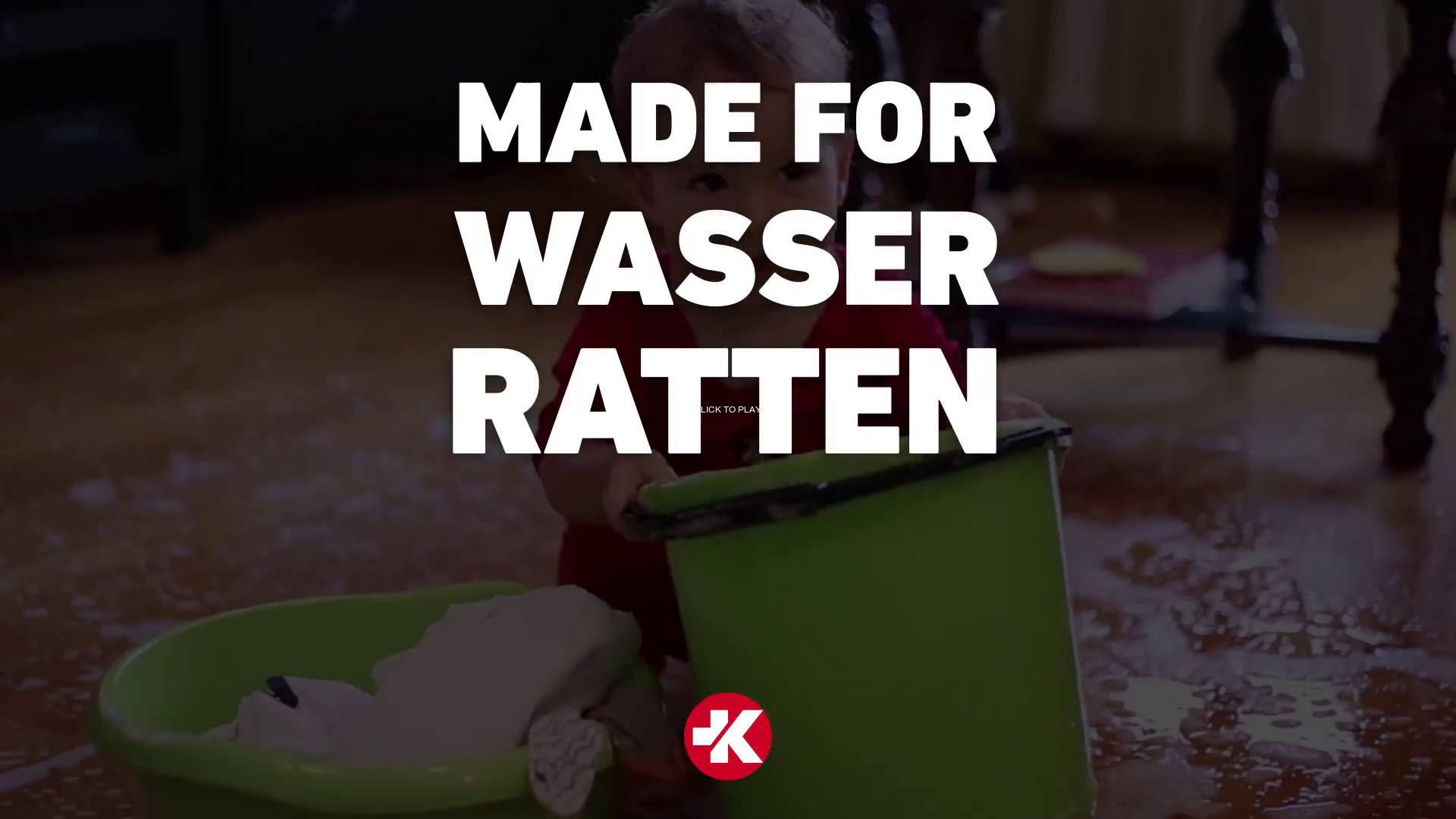 Made for Water Rats
Instructions de pose « Angle Angle »

Préparation
Avant d'effectuer la pose, stockez les sols KRONOTEX à plat, emballage fermé, dans la pièce pendant au moins 48 heures. Les conditions climatiques suivantes doivent être garanties dans la pièce avant, pendant et au moins trois jours après la pose :
Surface du sol : au moins 15 °C
Température de l'air : au moins 18 °C
Humidité de l'air : 50 – 75 %
Installation